Serving the Kern River Valley & Surrounding Areas
Here at Piute Pump, we strive to provide you with the highest quality products and exceptional service. Rick and Rosky Gonzalez are firm believers in God, and base their company on their Biblical standards and morals.
​
We install, repair, and maintain water well systems in the Kern River Valley. Our employees are personally trained to be friendly and knowledgeable about their jobs, providing you with the information you need when you contact us. We work hard to make each customer's experience a worthwhile one.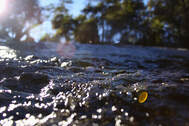 Have you updated your old system? We here at Piute Pump specialize in finding and installing the highest quality available pumps and motors at affordable prices. We'll have your pump in, and your system running better than it ever has before, in no time!
Our top priority is to ensure you, our valued customer, receives excellent service at a reasonable price. Our employees focus on the satisfaction of our customers, determined to work with you diligently on any problems you may be encountering.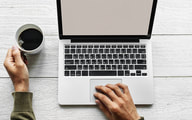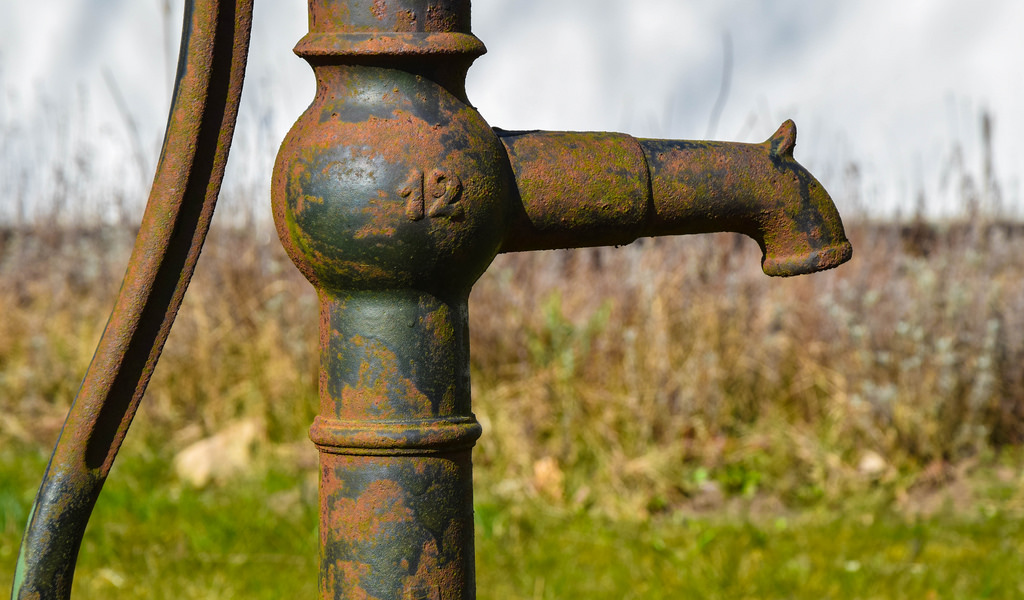 Buying some property and want to own your own well? Call Piute Pump and ask about our well drilling referrals! Have access to the freshest water in the valley with your own personal well, right at your fingertips.
Here at Piute Pump, we care about the well being of your animals. From chickens to cattle, we know that water is an important resource in raising any type of livestock. That is why we offer water tests to ensure that your critters are drinking the safest water possible! Give us a call to keep your animals healthy and happy for years to come.